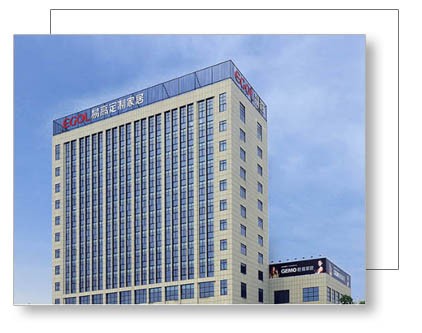 United Microelectronics Technology Limited, founded in 1995, is jointly invested and established by many internationally renowned venture capital companies. The members of the advisory panel are also senior people in the microelectronics industry.
At present, there is a wafer factory in Vietnam and has offices in North America, Europe, Hongkong and Mainland China.
UMT's products cover a wide range, from non-volatile memory products (EEPROM) to analog integrated circuits, as well as power conversion and power management IC (power conversion and power management IC), protection device (ESD), high-power TVs surge protection device and resonator. All products of UMT are independently developed and committed to original design, and have a number of patents. UMT has a world-class design team and a strong process team. Many products are produced by independent research and development or jointly developed with the wafer factory. Due to the deep understanding of the process, we can better control the product quality and quickly develop high-performance, high stability and low-cost chips.
UMT's RD team is providing complete power solutions and high performance / price ratio products to increase the added value of customers' products, and has become one of the world's leading integrated circuit design and production companies.